Palsystem Consumers' Co-operative Union raises 11,245,911 yen for students grant type scholarship
2021.06.29
Several co-ops in Japan have a grant-type scholarship system that provides scholarships by raising funds from their members. In this issue, we would like to introduce the grant-type scholarship program conducted by the *Palsystem Consumers' Co-operative Union.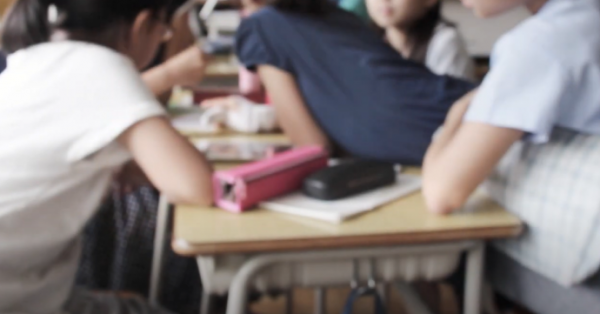 At a time when the number of young people in need due to the COVID-19 pandemic is on the rise, Palsystem is offering a scholarship program to support those youths who have difficulty entering or continuing their studies at universities due to their family circumstances or economic reasons, with donations from its members.
The appeal for donations began in January 2021, and the total amount received from co-op members amounted to 11,245,911 yen as of the end of March 2021. The donations will be used to provide scholarships to eligible students for FY2021. The donations are also to cover part of the expenses of the accompanying support group that provides living assistance and support to the scholarship recipients.
This is a non-repayable scholarship, and eligible students will receive grants per month for the duration of the scholarship. The duration of the scholarship is the prescribed period of study at the educational institution where the student is enrolled. It also provides monthly counseling on students' daily livelihoods and career paths, as well as phone calls to check on current conditions and provide emotional support to help students become independent.
The number of scholarship recipients for the following year is determined based on the number of donations received by the end of March each year.
Palsystem Co-op members are asked to make donations in the following ways:
How to apply for donations:
A donation of the number of units the members have signed up for will be automatically deducted from their designated account every month.
②
Donate anytime (cash or points)
The members can donate as many times as they want, at any time, and they can choose between 300 yen, 1,000 yen, 300 points, or 1,000 points per unit.
*About Palsystem Consumers' Co-operative Union
It was established on February 9, 1990, and has 13 member co-ops. It has a total of 1,649,000 members and conducts businesses and activities in 12 prefectures in the Kanto-Koshinetsu region, the Tohoku region, and the Tokai region of Japan. (As of March 31, 2021)