News
2019.07.16

Member Co-ops

Miyagi Co-op runs Programming Learning Classes for Children

In Japan, learning programming becomes compulsory in elementary school education from 2020. In response to this, Miyagi Co-op held a short-term course for elementary and junior high school students on a trial basis for half a year starting from October 2017,
2019.07.11

Member Co-ops

Miyagi Co-op supports the efforts of Children's Cafeteria

Consumer co-ops nationwide are working on a variety of initiatives for children's poverty, such as participating in the activities of "Children's Future Action" in which JCCU serves as a secretariat, running scholarship programs and providing learning support to children. Among all, the most popular activity is the support of Children's Cafeterias.
2019.07.09

Member Co-ops

Fukui Co-operative Society's nursing facility contributes to a local marathon event

On May 26, 2019, the "55th Echizen Ono Meisui Marathon" was held at Ono City, Fukui Prefecture. A nursing facility "Ono Kirameki" of Fukui Co-operative Society and its staff and facility users participated in various ways at the event.
What is
JCCU

?

Japanese Consumers' Co-operative Union (JCCU) was established in March 1951 as the National Federation of Consumer Co-ops in Japan. Today, about 320 consumer co-ops and consumer co-op unions join JCCU and the total of gross sales of the member co-ops is about 3.5 trillion JPY, with total 29 million members. JCCU is the largest consumers' organization in Japan.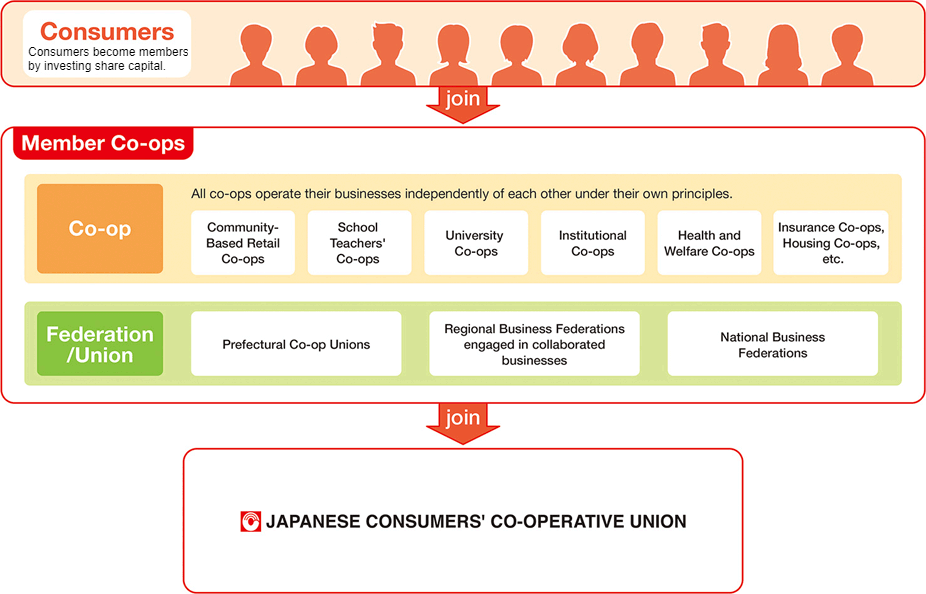 What is
Consumer Co-op

?

A consumer co-op is an autonomous association of consumers united voluntarily to meet their common needs and aspirations.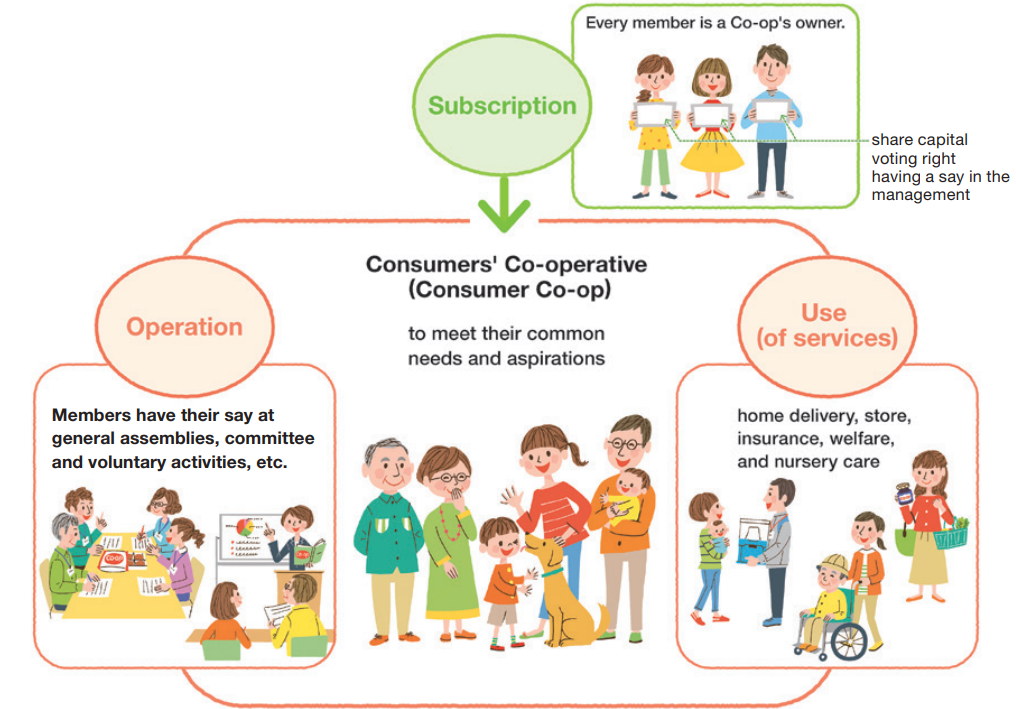 Consumer Co-op Societies in Japan



553


Consumer Co-ops



3.5 Trillion


JPY



29 Million


members
These are approximate figures.