News
2018.11.15

Member Co-ops

Co-opdeli Consumers' Co-operative Union donates to Toki's conservation activities and biodiversity agriculture

Sado City (Niigata Prefecture) promotes biodiversity agriculture as well as protecting the internationally protected bird Toki (Japanese crested ibis). In agreement with this, in April 2010, seven institutions including Co-opdeli Consumers' Co-operative Union, Co-op Niigata and Sado City entered into a partnership agreement and launched "The Sado Toki support project".
2018.11.13

International

JCCU Collaborates with ILO office in Japan for a study tour program for African Co-operative Leaders

Since 2010, Japanese Consumers' Co-operative Union (JCCU) in collaboration with International Labour Organization (ILO), the Co-operative Unit (ILO COOP), and ILO Office in Japan (ILO Tokyo), has been organizing study tours to Japan for African co-operative leaders with the aim to assist the human resource development of co-operatives in Africa.
2018.11.06

JCCU

JCCU participated in the Japan Climate Action Summit

On October 12, 2018, the Japan Climate Initiative held the "Japan Climate Action Summit " at Toranomon Hills Forum, Tokyo.
What is
JCCU

?

Japanese Consumer's Co-operative Union (JCCU) was established in March 1951 as the National Federation of Consumer Co-op in Japan. Today, about 320 consumer co-ops and consumer co-op unions join JCCU and the total of gross sales of the member co-ops is about 3.4 trillion JPY, with total 28 million members. JCCU is the largest consumers' organization in Japan.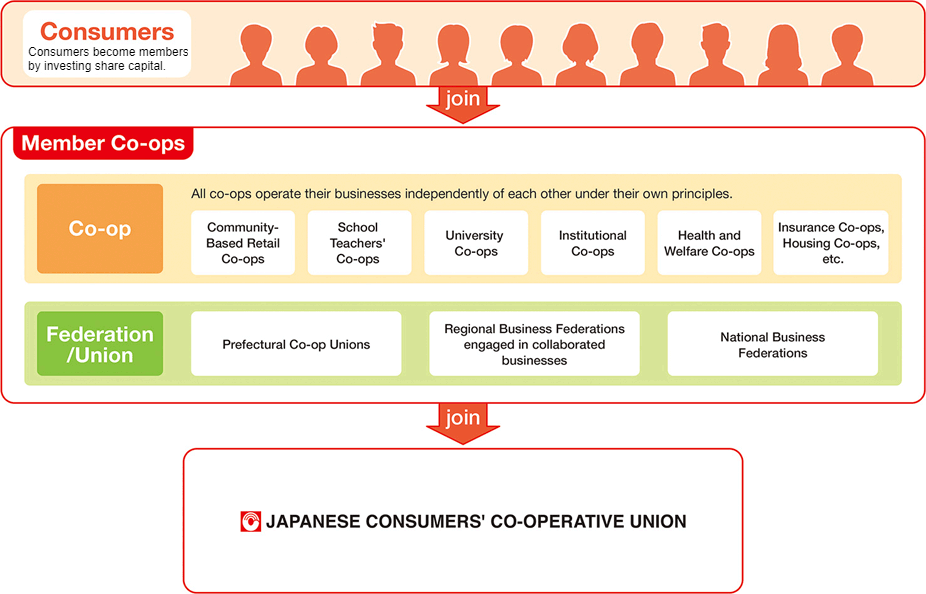 What is
Consumer Co-op

?

A consumer co-op is an autonomous association of consumers united voluntarily to meet their common needs and aspirations.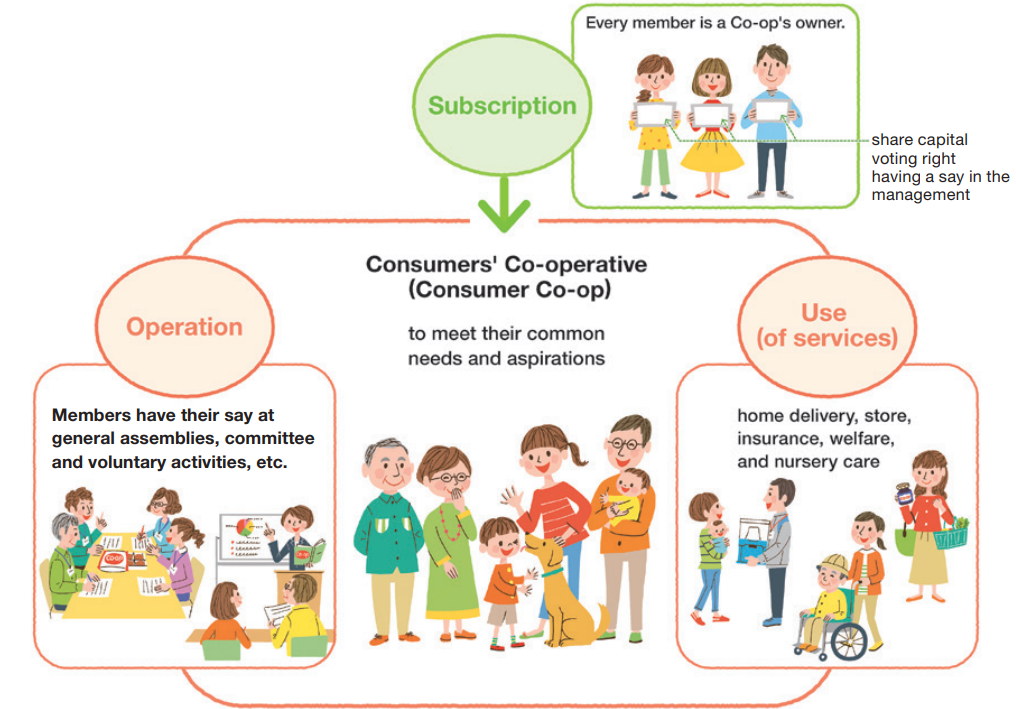 Consumer Co-op Societies in Japan



560


Consumer Co-ops



3.4 Trillion


JPY



28 Million


members
These are approximate figures.