Co-op Sanchoku Research Exchange 2021 held
2021.04.06
Co-op Sanchoku, which is one of the co-op businesses, is a specific type of community-supported agriculture philosophy originally developed by the Japanese consumer co-ops in the early 1970s with the intention to promote safe and secure food production from the viewpoint of the consumer while also addressing food and agricultural problems in Japan.
As one of the efforts of Co-op Sanchoku, JCCU held the "Co-op Sanchoku Research Exchange 2021" online under the theme "Co-op Sanchoku in the Post-COVID-19 Era" on February 19, 2021. 450 people participated in the exchange meeting, including co-op officials and staff from nationwide, co-op members, producer organizations, and related companies involved in the Sanchoku business.
In his keynote speech, Professor KOYAMA Ryota of Fukushima University, Faculty of Food and Agricultural Sciences proposed the idea of "local production for local consumption" (i.e., enhancing the selection of products to meet the needs of the local community) as a way to promote Sanchoku after the COVID-19 pandemic, using the practice of a German market as an example.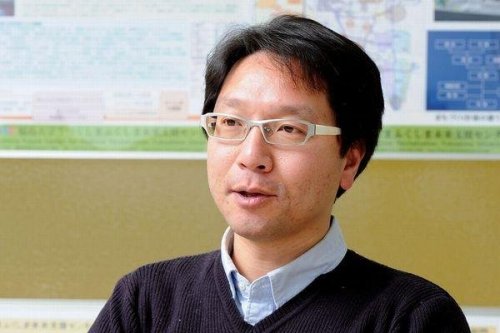 Professor KOYAMA Ryota, Fukushima University

Taken turns, Mr. SUZUKI Atsushi, CEO of Kyomaru-en Co., Ltd., gave a lecture on the meaning and significance of employing people with disabilities and growing crops together, based on his own experience.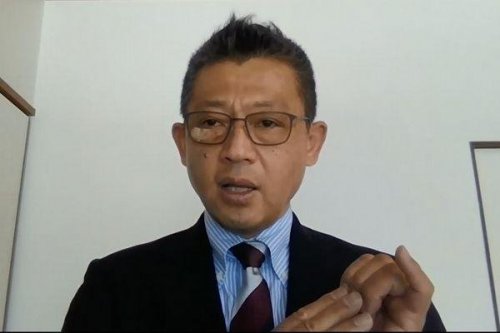 SUZUKI Atsushi, CEO of Kyomaruen Co., Ltd
In the afternoon, Mr. NASU Yutaka, Manager of the Sanchoku Department of Palsystem Consumers' Co-operative Union, reported on the current situation and issues of the Co-op's Sanchoku.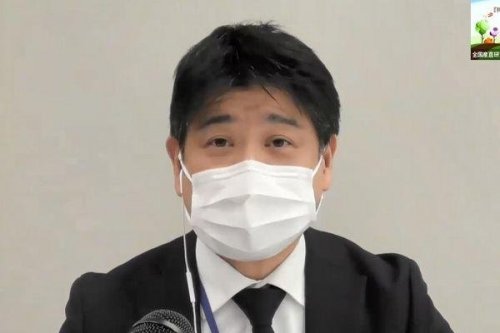 Mr. NASU, Manager of Sanchoku Department, Palsystem Consumers' Co-operative Union
Thereafter, the following five subcommittees were set up to deepen the discussion based on the practical report.
1. New production area exchange (online mock/simulated production area exchange meeting)
2. Towards sustainable agriculture, livestock and fisheries industry
3. Sustainable fisheries and the challenge for fisheries GAP
4. Practical approaches to animal welfare
5. GAP and remote inspection by co-ops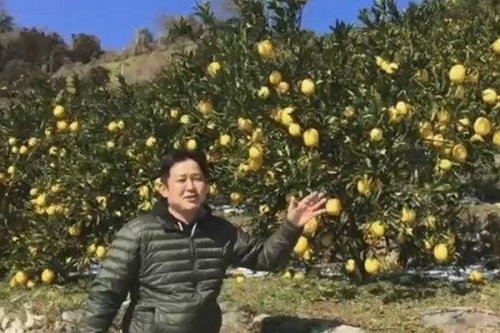 State of online mock/simulated production area exchange meeting 1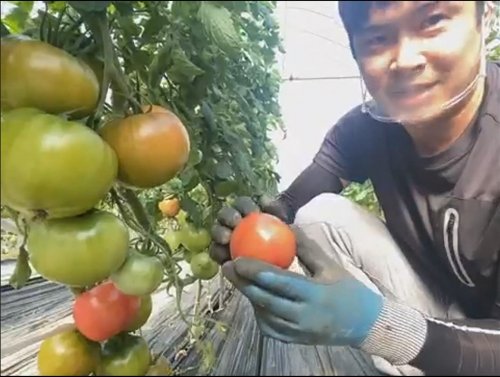 State of online mock/simulated production area exchange meeting 2