"Children's Future Action Activity Exchange Meeting" held
2021.04.27
On March 12, 2021, JCCU held the "Children's Future Action Activity Exchange Meeting" online. Children's Future Action, which enters its fourth year this April, is an activity aimed at learning about children's problems such as poverty.
Currently, the "Children's Future Ambassadors" nationwide who support this activity hold study sessions to deepen their understanding of child poverty. As of the end of February 2021, there are about 700 registered ambassadors and about 11,000 people who have learned about child poverty through the ambassador study sessions.
In the beginning, Ms. MURAKI Atsuko, a visiting professor at Tsuda University, gave a video message about the activities that are needed now and what should be considered important.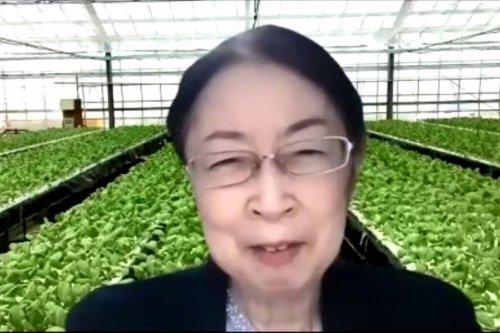 Ms. MURAKI Atsuko, Tsuda University
Thereafter, JCCU gave a summary report of past efforts, followed by reports from Mr. TAKIZAWA Jerom of the Faculty of Social Welfare, Nihon Fukushi University, and Ms. OTANI Kiyomi, Director/CEO of the NPO Child Care Center. Mr. TAKIZAWA introduced the problems facing young people of foreign nationality, including his own experience. Ms. OTANI introduced the activities she is working on with co-ops, a study session she held for students of an agricultural high school, and a case study of the children's cafeteria activities developed by the students.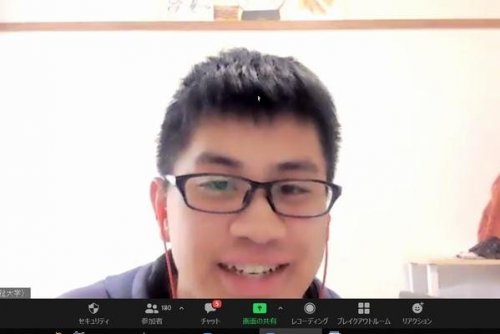 Mr. TAKIZAWA Jerom, Nihon Fukushi University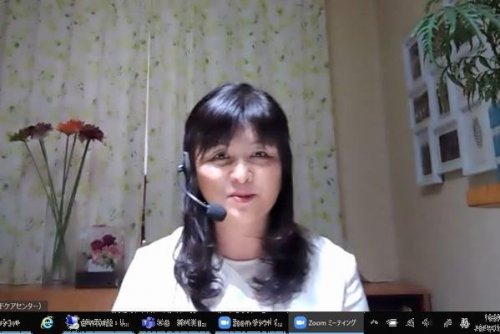 Ms. OTANI Kiyomi, NPO Child Care Center
Mr. OGAWA Koji, CEO of Usnova, a public interest incorporated foundation, talked about the actual situation of child poverty amid the COVID-19 pandemic and the organization's efforts to address policy recommendations for child poverty countermeasures.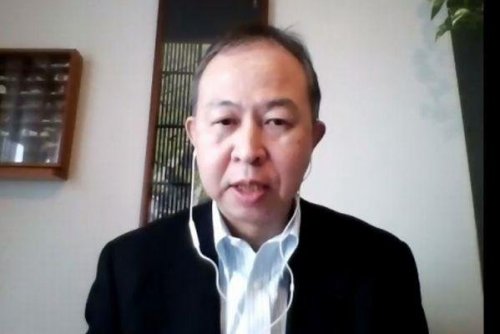 Mr. OGAWA Koji, CEO of Usnova

After that, Ms. SUZUKI Akiko, Director of NPO Panorama, who has practical experience in supporting child poverty both in Japan and in the United States, introduced the differences about child poverty and support in the two countries. She also presented the issues that need to be solved for child poverty in Japan.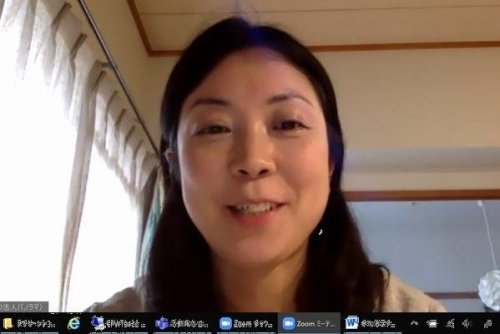 SUZUKI Akiko NPO Panorama

Finally, panelists from universities, NPOs, social welfare corporations, and co-ops exchanged their opinions about the topic. The participants encouraged co-ops to promote the learning initiatives that have spread nationwide by taking advantage of the strengths of consumer co-ops, together with the local people.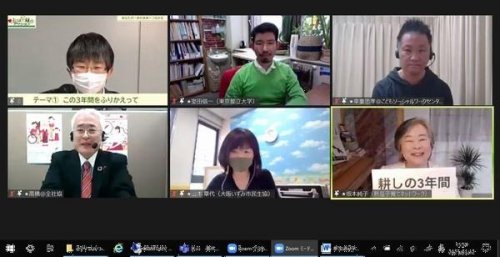 A roundtable discussion looking back on the three years of activities