JCCU supports Sustainable Seafood Week 2018
2018.10.04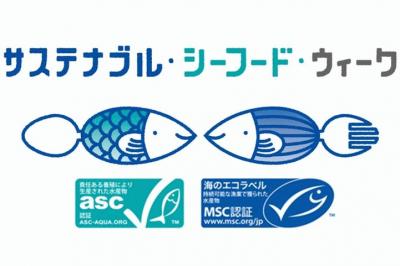 JCCU supports the campaign "Sustainable Seafood Week 2018

" to promote the use of sustainable marine resources.
The campaign is going to be held from October 13 to 21, 2018 for the purpose of spreading the idea of selecting sustainable marine resources to leave the healthy ocean. It was hosted by the executive committee organized by the Marine Stewardship Council (MSC) Japan Office and the Aquaculture Stewardship Council (ASC) Japan.
JCCU prioritize "consideration for the environment" as well as the "realization of a sustainable society" in its business operation. As a result, JCCU aggressively develops and spreads products using MSC certified materials. MSC certification is given to fishery products with consideration to fish catches, fishing methods, fishing season not to destroy the ecosystem, not to deplete marine resources. "CO·OP boneless mackerel" and CO·OP fish sausage series use MSC certified mackerel.
Also "CO·OP Prepared Banamei Shrimp" uses ASC certified shrimp. ASC certification is given to the aquaculture farms where consideration is given to the environment and society.
For CO·OP products in the fisheries department, JCCU aims to raise the supply ratios of "MSC certified" and "ASC certified" products in CO・OP Brand fishery products to 20% or higher by 2020.
MSC certified CO・OP Brand Products (example)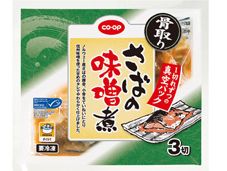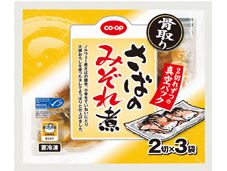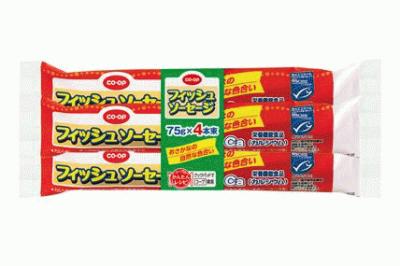 ASC certified CO・OP Brand Product (example)