JCCU Releases the world's first fish sausage with MSC label
2018.03.28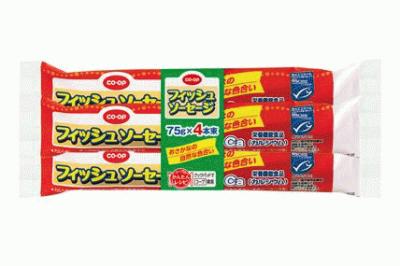 JCCU renewed "CO·OP fish sausage" using MSC (Marine Stewardship Council) certified Alaska Pollock, and re-launched the product as MSC certified "Eco Label of Sea" product from March. According to MSC Japan survey, this product will be the world's first fish meat sausage with MSC label.
MSC certification is a global system which sets a standard for the certification of sustainable fishing, such as protecting marine environment and fishery resources.
JCCU actively promotes the development and dissemination of MSC certified products as part of its environmental policy for the realization of a sustainable society. As of February 2018 JCCU supplies 47 MSC certified products.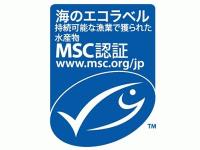 MSC Certified Mark
"CO·OP fish sausage" is a sausage that one could enjoy the natural color and flavor of fish. Since the product could be stored at room temperature, it can be eaten anytime one wants, including using as snacks for cuisines and for outings such as excursions and athletic competitions.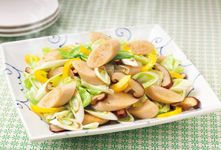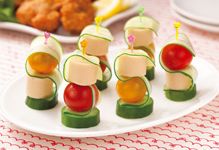 JCCU will continue to aggressively pursue the development of eco-friendly products certified by MSC, FSC, Rainforest Alliance, and other initiatives for ethical consumption.