JCCU CO·OP beef curry wins UCDA Award 2017
2017.11.14
CO·OP beef curry won "UCDA Award 2017" as a product with "easy-to-understand" information on its package.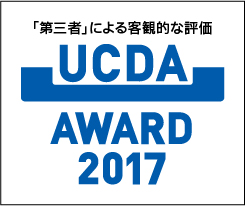 The Universal Communication Design Association (UCDA) Award aims to improve the information quality for consumers by recognizing communication design that is excellent in understandability. The award among other things encourages the development of products via the universal design that are easy to understand and use by all consumers.
CO·OP beef curry having contested at "UCDA Award 2017" received "easy-to-understand information award" in the division of food packaging (display), for its effective design in relation to the provision of nutrition, ingredients and allergy information etc, which makes reading easy was highly evaluated.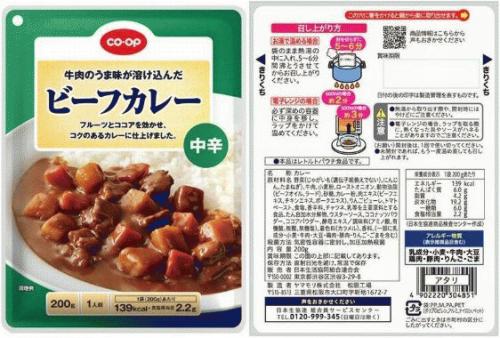 In June 2015, JCCU renewed its private brand "CO·OP Brand Product", adopting a common label that shows the product name and summarizes useful information about the product. The new package makes it easy to understand and select items.
JCCU and consumer co-ops nationwide will continue to respond to the various feelings in regards to living by utilizing the voice of co-op members for development and improvement of CO·OP Brand Products.